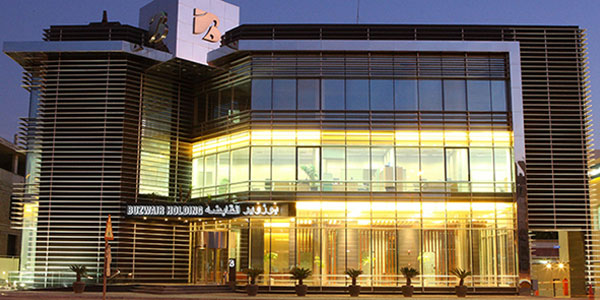 A name that pioneered the Industrial field of Qatar from the year of 1954. Excellent service, quality and trust have been the hallmarks of Buzwair Group, which began its operations in a very small way.
Over the years, Buzwair Group has moved into diverse areas. Civil Engineering, Industrial Gases, Liquefied Petroleum Gas distribution, Oil and Gas services with 600 employees.
Today, we are one of the largest Industrial houses in Qatar. The achievements of the last 50 years are great, but even these are to be eclipsed in years to come.
We pledge continuous efforts to offer the highest value – added services to our customers in every aspects of Engineering, Oil & Gas business for the coming years.
Buzwair Industrial Gases Factories (B.I.G.F.) is an important Industrial Gases Company and a Member of the prestigious Buzwair Group in its core markets of Qatar and The Middle East.
The Buzwair Group is and will continue to be a family-run business. Together with our partners and associated Companies in the field of Industrial & Specialty Gases, Dry Ice & Dry Ice cleaning application as well as welding consumables and welding/cutting equipment; we meet our customers' needs expertly, reliably and with a flair for innovation.
This is what makes Buzwair the first choice for our customers and employees.​
As an owner managed family business we are focused on the future in our core markets and apply our experience and expertise to building up our position in new markets
We offer our customers a product portfolio which is acknowledged as one of the most extensive in the market, our company produces industrial gases such as oxygen, nitrogen, argon, carbon dioxide, hydrogen, helium, shielding gases for welding, medical gases and many special gas mixtures. Our product range is rounded off by excellent nitrogen cryogenic purging services.
The commitment shown by our employees, our flexibility and the closeness we feel to our customers in local markets makes us their preferred partner
Through entrepreneurial flair, farsighted thinking and the continuous improvement of our processes, we create added value for our customers and so secure our mutual success in the long term
Solid finances and fair profits guarantee our independence and support sustainable growth