Buzwair Scientific & Technical Gases (BSTG) division was established in 2009 due to increasing demand in specialty gases in the region. The facility was commissioned to produce primary and certified standard Specialty Gas mixtures which are made gravimetrically for applications of analysis including calibration and detection.
BSTG is an established gas company with Specialty Gases operations in Qatar, we are proud of our competence and production capability to meet the most appropriate purity and accuracy for any pure gases and mixtures. We produce gases with specifications down to part per million.
Over the years, we have grown to become a leading manufacturer & supplier of gas mixtures and high purity gases for many industries, including analytical, pharmaceutical, and petrochemical sectors. Industries benefit from the unique properties of specialty gases that help to develop, optimize performance and lower costs.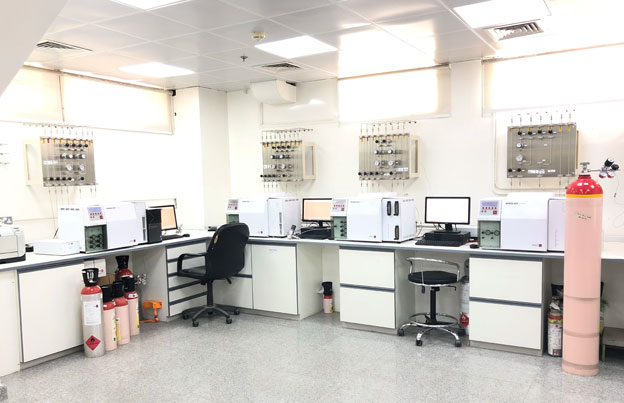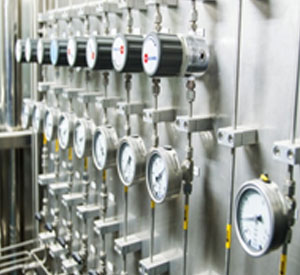 As we continue to grow our mission is to focus on providing cutting-edge solutions to meet our customer's ever-changing needs of Qatar's development.
BSTG is specialized in manufacturing Ultra purity gases and mixing calibration gases in compliance with the requirements of ISO6141, produced according to ISO6142 and tested in accordance with IS06143. Buzwair Specialty Gases currently stocks over 100 different hydrocarbons, rare gases, ultra pure gases etc… With such a diverse list of products as raw materials for liquid and gas mixtures and pure gases, we are able to meet our customers' requirements on time and with recognized shelf life.
BSTG's main products and services are categorized as per below:
High Purity Gases
Calibration Gases
Disposable calibration gas Cylinders
Cylinder & Valve Equipment
Special gas reticulation systems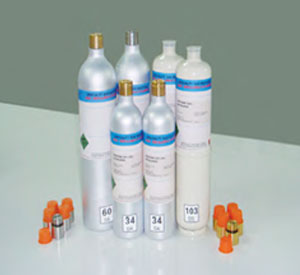 Safety is of uppermost concern not only to the employees but also for our customers. With every delivery of gases, a Safety Data Sheet is accompanied. This is to ensure familiarization of operators on potential hazards and how to work safely with chemical products.
An automated Safety Data Sheet authoring system that specifically addresses the gas classification compliance requirements of Globally Harmonized System is being used that enables us to create SDS reports. The computer program complies with the latest European Industrial Gases Association standards, as well as with current European Union regulations based on ISO 11014.
Qualified team with Middle East and international experience in industrial and specialty gases.
Trained personnel to meet international standards.
Overseas training program for knowledge enhancement.
Implementing new standards and advanced quality systems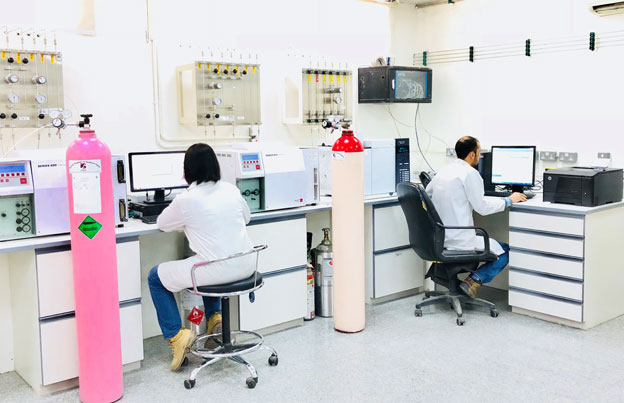 QUALITY
---

It is the guiding principle of Buzwair Scientific and Technical Gases to ensure that we offer only the highest quality gas products to our customers.
SERVICE
---

Buzwair recognize that only excellent customer service will allow our growth in this highly competitive industry.
SUPPORT
---
Buzwair offers specialty gases pipelines reticulation systems and technical services through experienced engineering personnel in this specialized field.